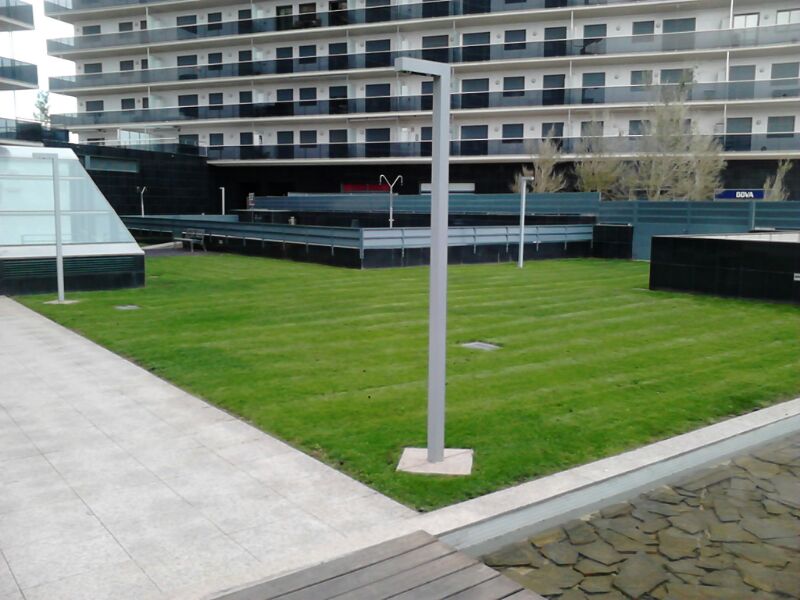 We offer a wide range of substrates for plantations selected by its quality and specific for each performance: transplant, crops or improvement of structures and subscribers.
Plant species are chosen by our technicians in nurseries in the area, according to criteria of quality, vigor, gauge, adapting to the needs and requests of each client.
We have lawn ready for installation in the garden, from 1 m2 up to a football field, just as we have several types of mixtures of seeds appropriate to different uses and exposure of the lawn in the garden or sports fields.